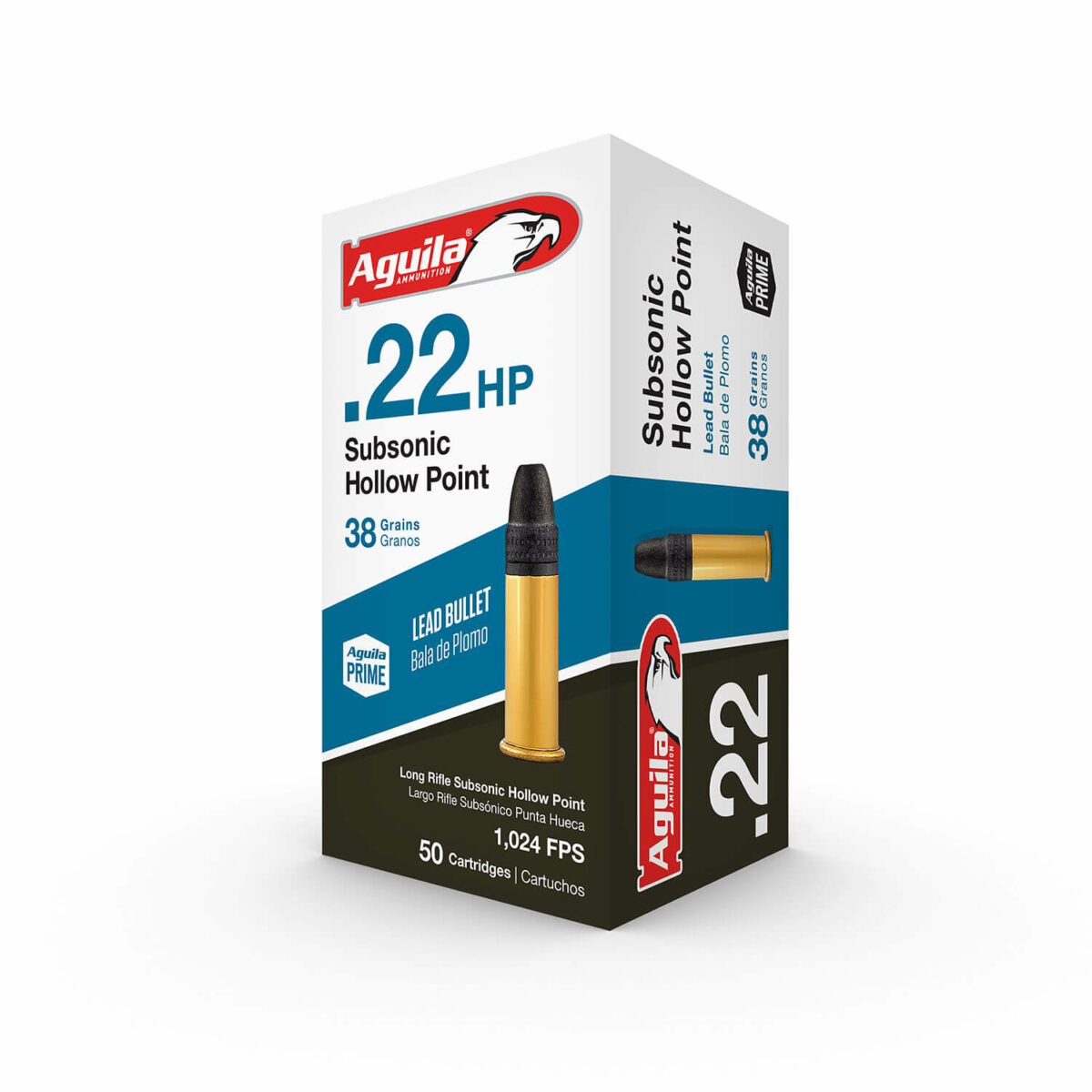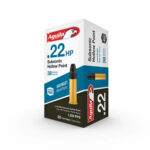 22 Subsonic Hollow Point Ammo
$10.00
22 Subsonic Hollow Point Ammo-50RD Box
QUIETLY EFFECTIVE. This subsonic round delivers accuracy and impact with a whisper. It may be a quiet round, but this hollow point is highly effective at taking down small game with precision and reliability.
Caliber: .22
Bullet Weight: 38 Gr
Bullet Type: Subsonic Hollow Point
Case Type: Lead
States that require ammo to be shipped to an FFL or your state requires a firearm registration card (CA, DC, CT,  IL, MA) please contact us at customerservice@wdtactical.com to provide that information, be sure to include your order number!
Orders placed WITHOUT providing this information are subject to a 20% restock fee.
Out of stock
Want to be notified when this product is back in stock?
0
People watching this product now!