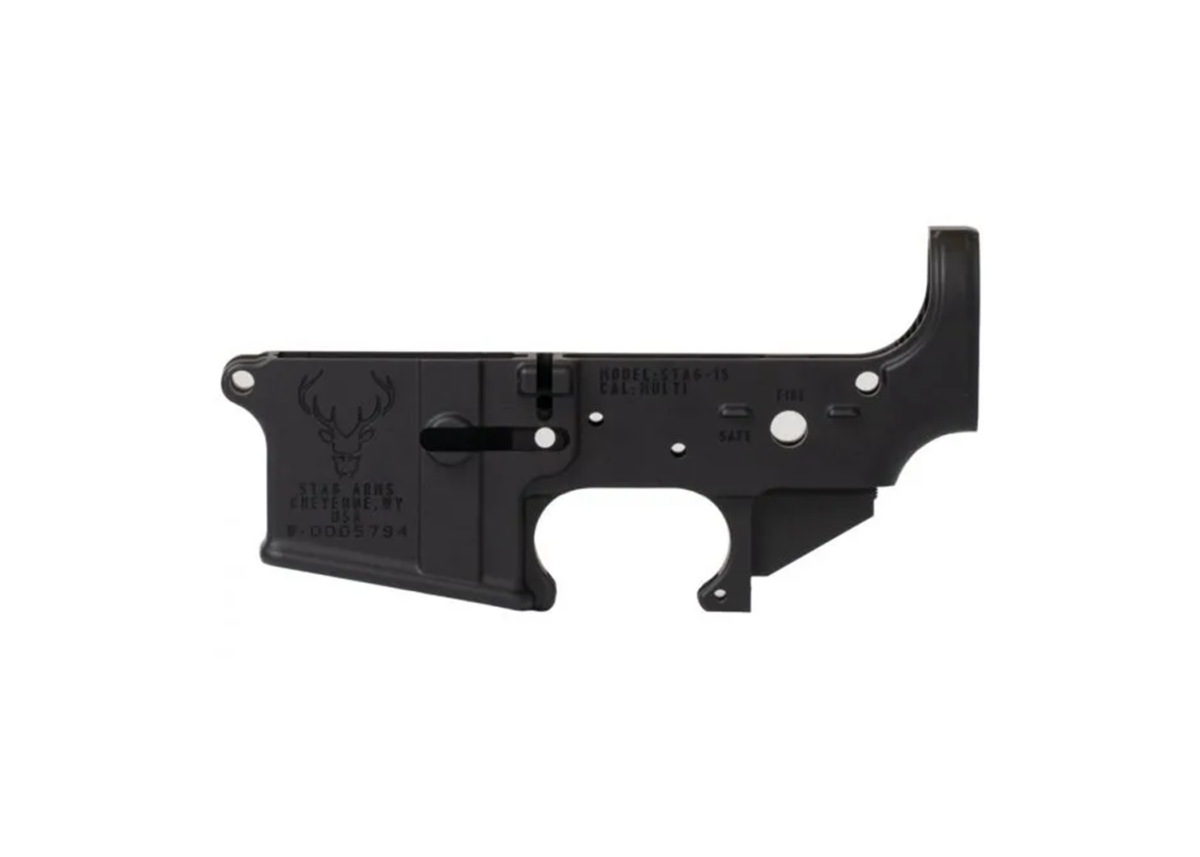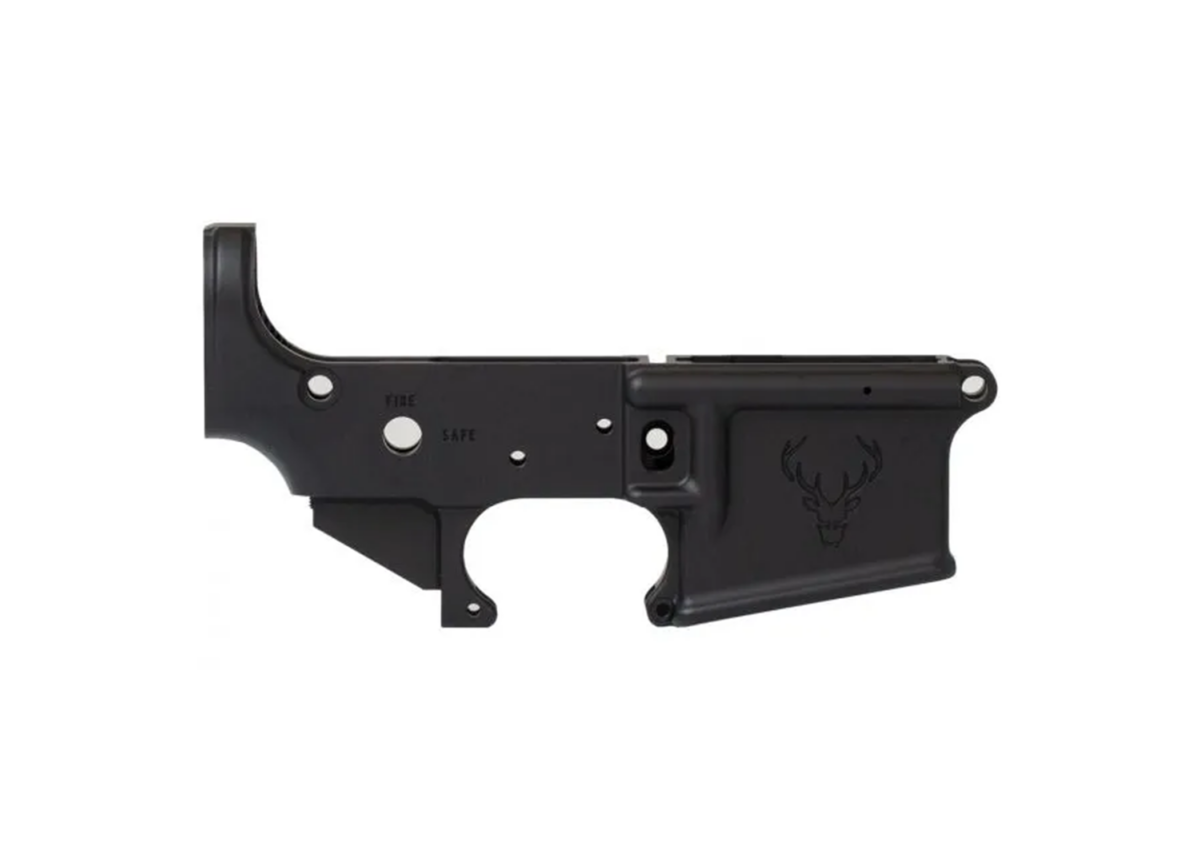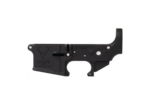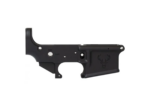 STAG 15 STRIPPED LOWER RECEIVER with Mil Spec Dimensions for AR-15
$114.99
STAG 15 STRIPPED LOWER RECEIVER with Mil Spec Dimensions for AR-15
The Stag 15 Stripped Lower Receiver is the only way to start your Stag 15 build. Made to Mil-Spec standards, the stripped lower receiver is second to none in quality and works with Mil-Spec AR15 parts & components.
*FRAME/LOWER RECEIVER ONLY. Does not include lower parts kit, etc.*
**ALL FIREARMS AND SERIALIZED LOWER RECEIVERS MUST SHIP TO AN FFL FOR PICKUP
IN THE NOTES SECTION PLEASE INCLUDE:
NAME OF FFL (FIREARM Shop)
CITY & STATE OF FFL
FFL's PHONE NUMBER
PRODUCT DETAILS**
0
People watching this product now!