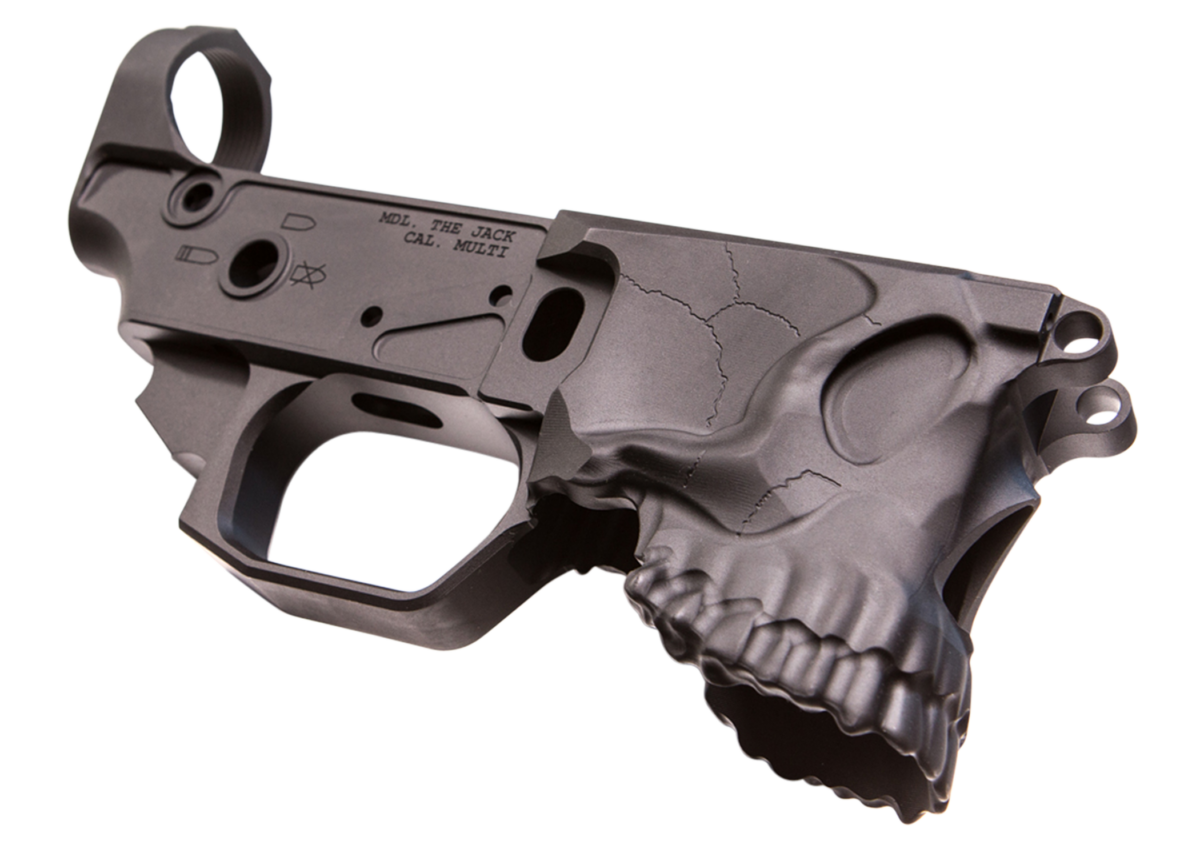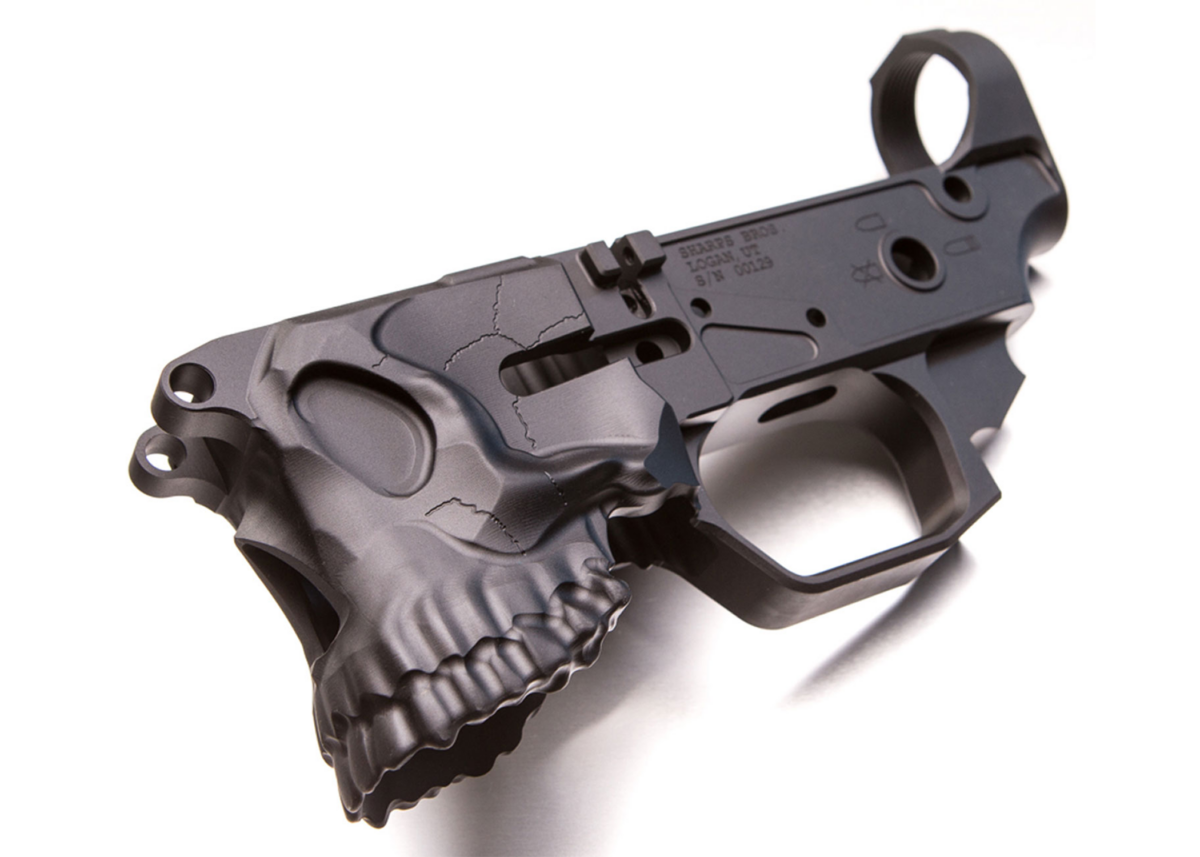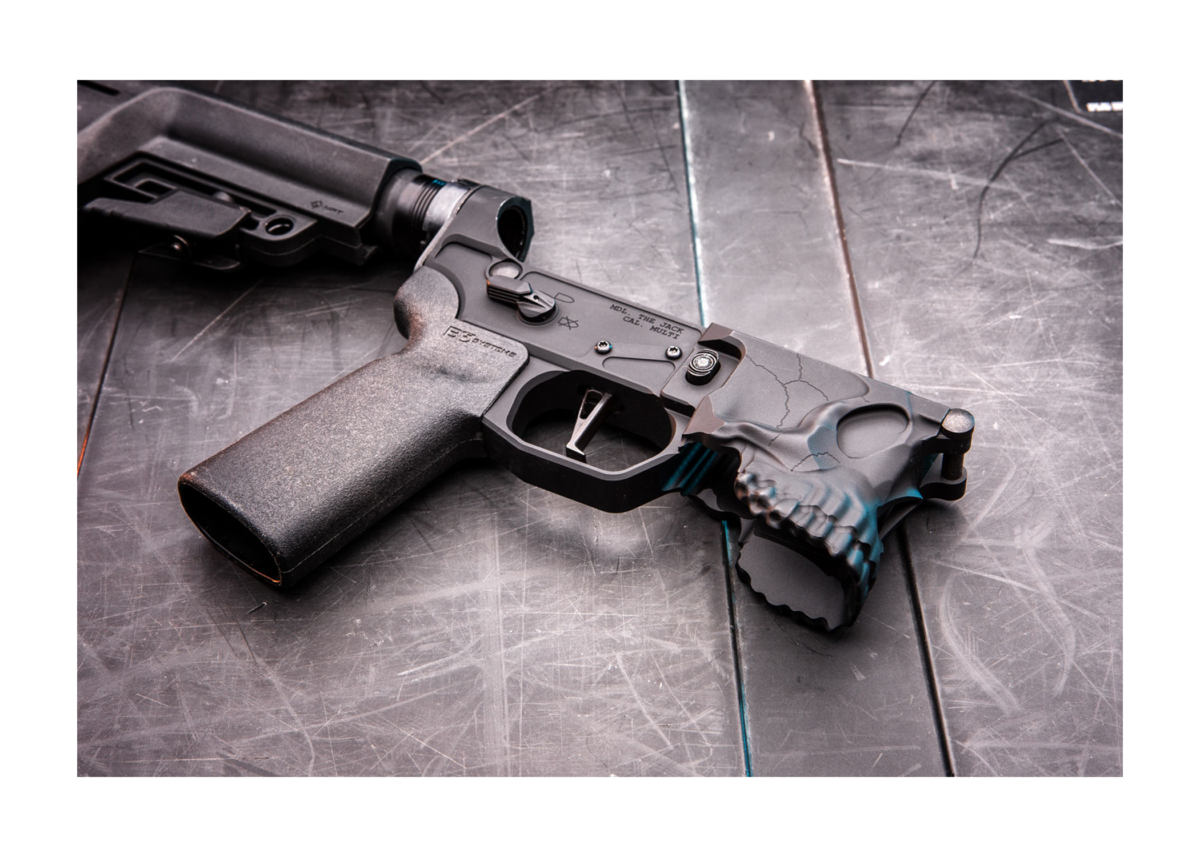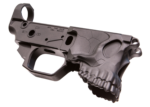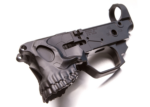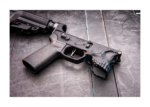 SHARPS BROS "THE JACK" STRIPPED AR-15 LOWER RECEIVER
$319.99
SHARPS BROS "THE JACK" STRIPPED AR-15 LOWER RECEIVER
MFR # SBLR03
UPC # 850869008743
Want to stand out from the crowd? Sharps Bros. has created a series of stripped lowers that will certainly do the job. The Jack is a top notch high quality lower receiver with a viciously appealing half skull molded into the magwell. The Jack – Gen2 features include a threaded bolt catch pin, reduced weight, and improved styling.
An oversized integral trigger guard
A beveled magazine flare that helps you load as quickly and efficiently as possible
Machined top to bottom from 7075-T6 aluminum, a peak-strength corrosion-resistant aluminum alloy
A hard coat anodize finish per MIL-A-8625
Full compatibility with all mil-spec internal parts
Full compatibility with all other aftermarket mil-spec upper receivers
Full compatibility with PMags, Hex mags and other standard capacity magazines
Multi-caliber mark
Weight: 10.7 oz
*FRAME/LOWER RECEIVER ONLY. Does not include lower parts kit, etc.*
**ALL FIREARMS AND SERIALIZED LOWER RECEIVERS MUST SHIP TO AN FFL FOR PICKUP
IN THE NOTES SECTION PLEASE INCLUDE:
NAME OF FFL (FIREARM Shop)
SHARPS BROS "THE JACK" STRIPPED AR-15 LOWER RECEIVER
CITY & STATE OF FFL
FFL's PHONE NUMBER
PRODUCT DETAILS**
0
People watching this product now!