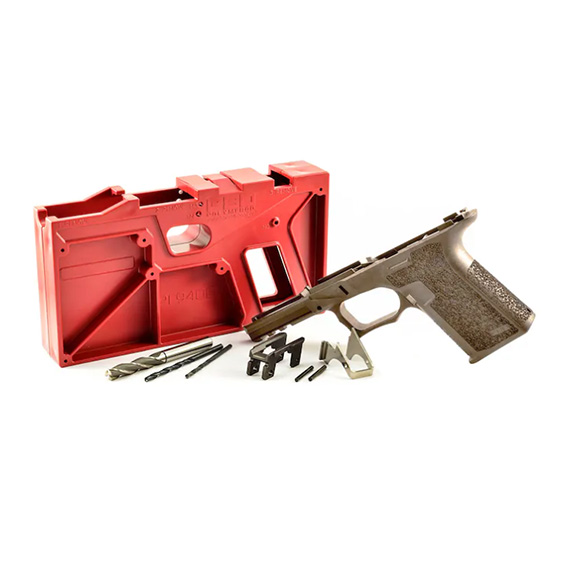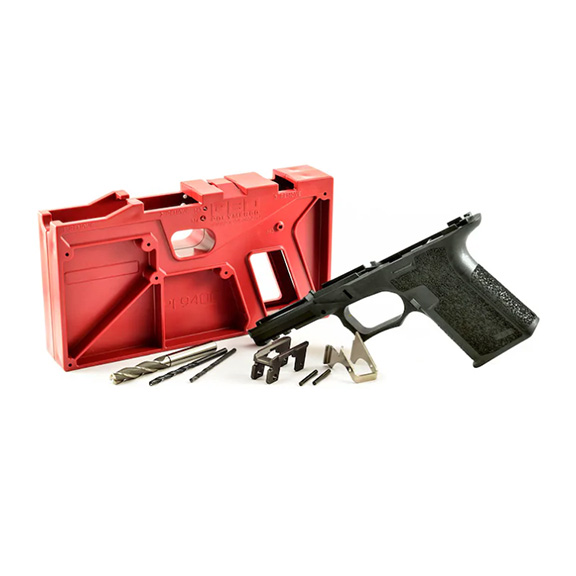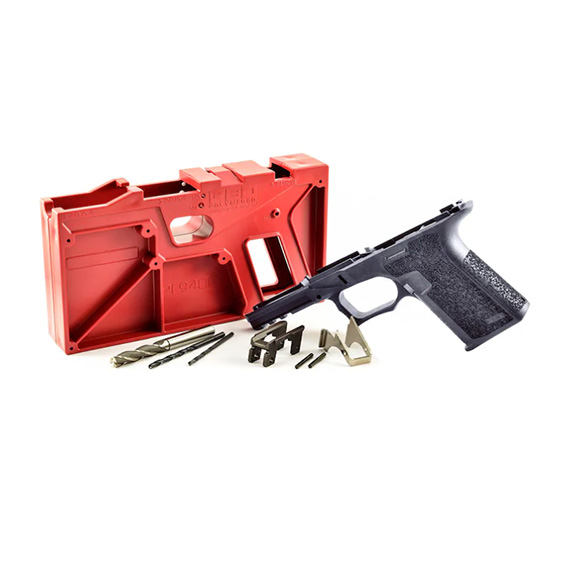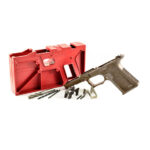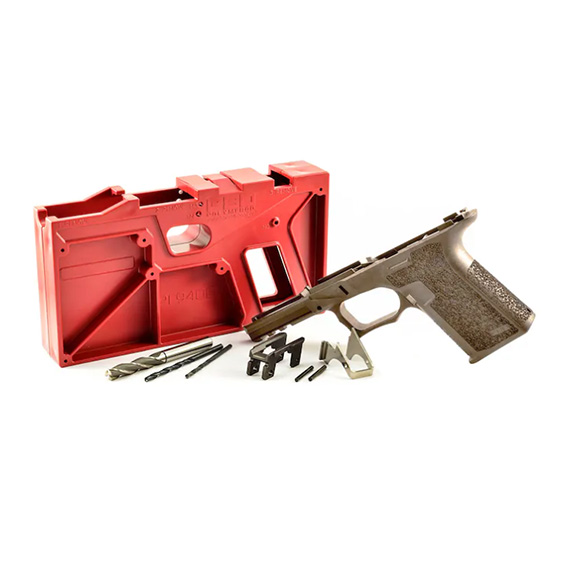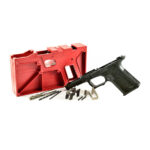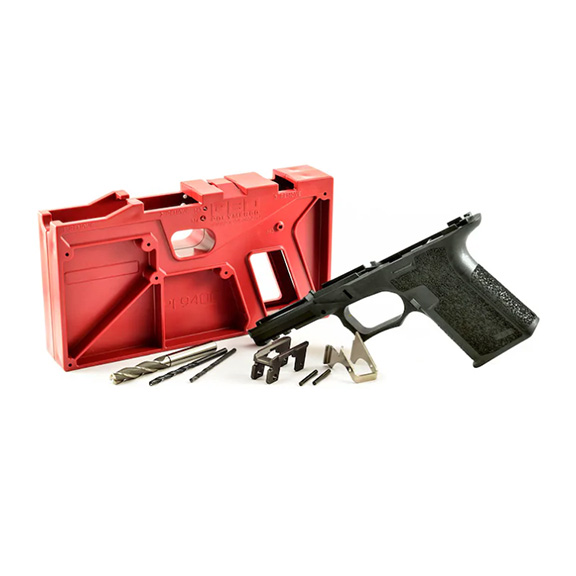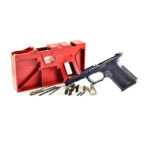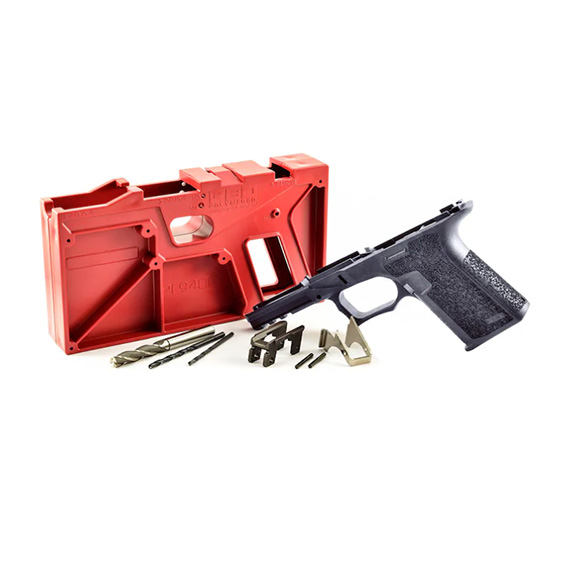 PF940CL 80% COMPACT LONGSLIDE FRAME KIT
From $149.99
Whether you call it a longslide Glock 19 or a grip-chopped Glock 17, the PF940CL is an industry first! Features like the extended beaver tail, double undercut trigger guard, and a thumb ledge considerably enhance the ergonomics for an effective grip and improved recoil mitigation. Combining the length and accuracy of a Glock 17 with the concealability of a Glock 19, the PF940CL is a shooter's dream come true. All parts are compatible with a Gen 3 Glock 17. For a flush-fit, be sure to use Glock 19 magazines!
Features
Next Generation Ergonomics
High-Strength Reinforced Polymer Construction
Aggressive and Adaptable Grip Texture
Picatinny Accessory Rail
Serialization Plate
Stainless Steel Locking Block Rail System
Stainless Steel Drop-In Rear Rail Module
Hardened Front and Rear Rail System Pins
Complete Finishing Jig, Drill bits and End Mill Included
Compatible with Glock 17 Gen 3 Parts
Glock 19 grip length to accept Glock 19 magazines
Longslide version compatible with Gen 3 Glock 17 slide (not included)
0
People watching this product now!