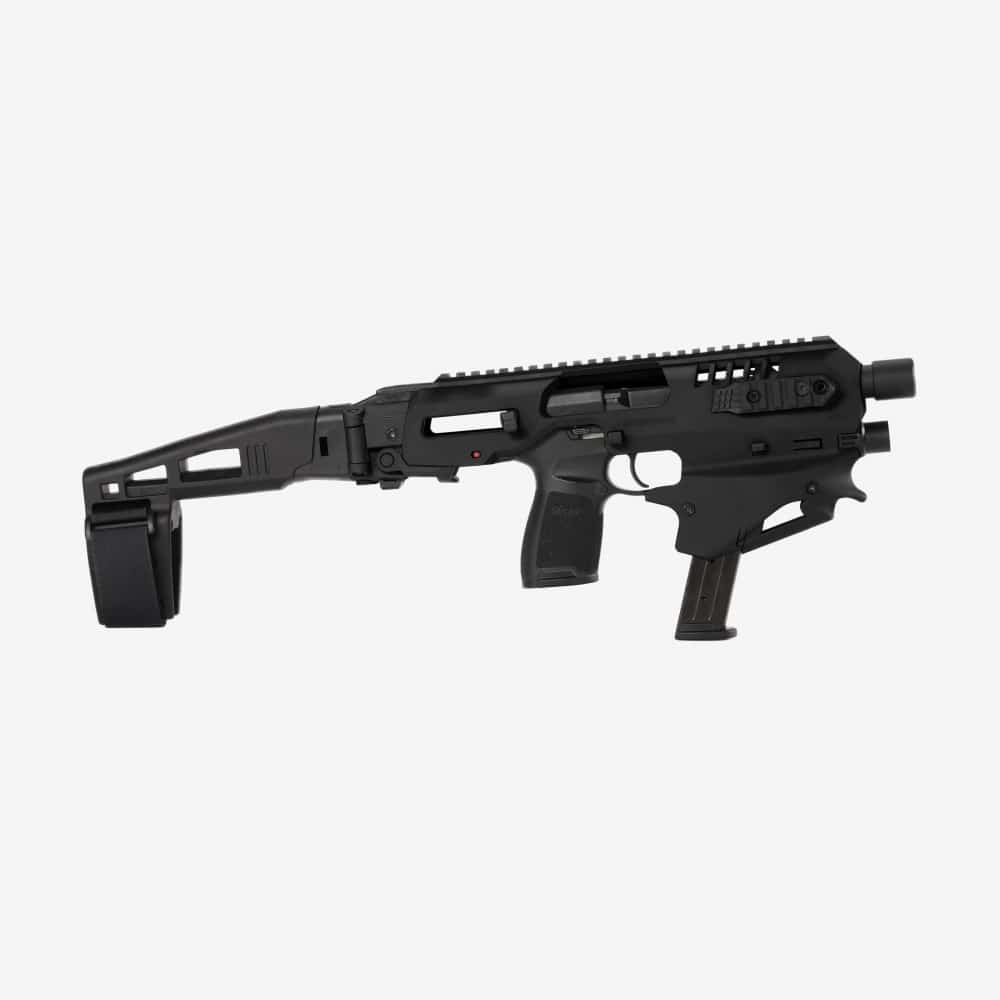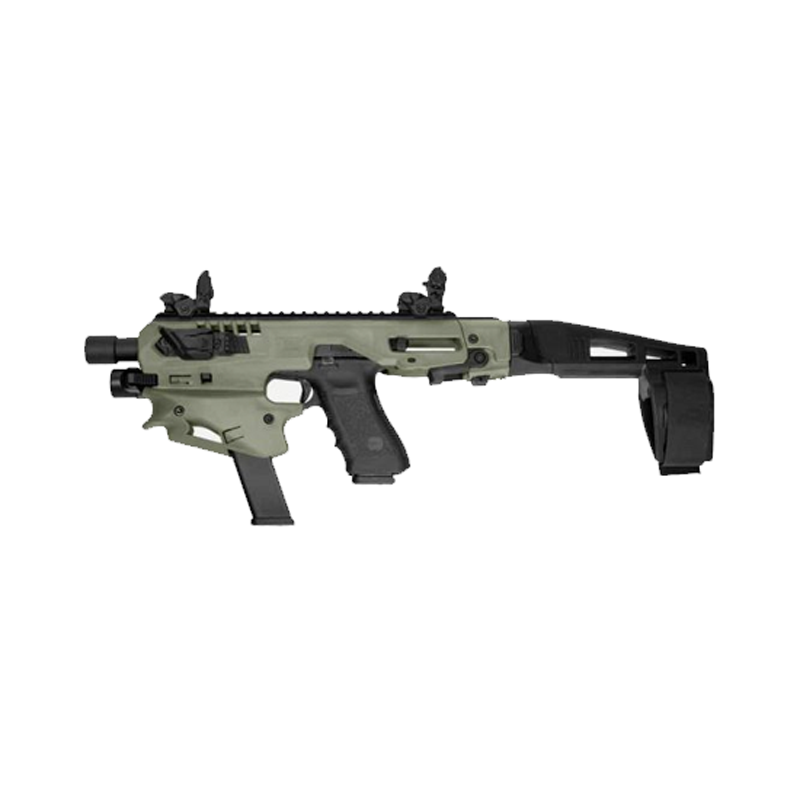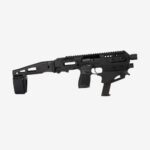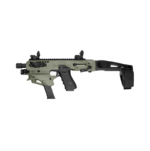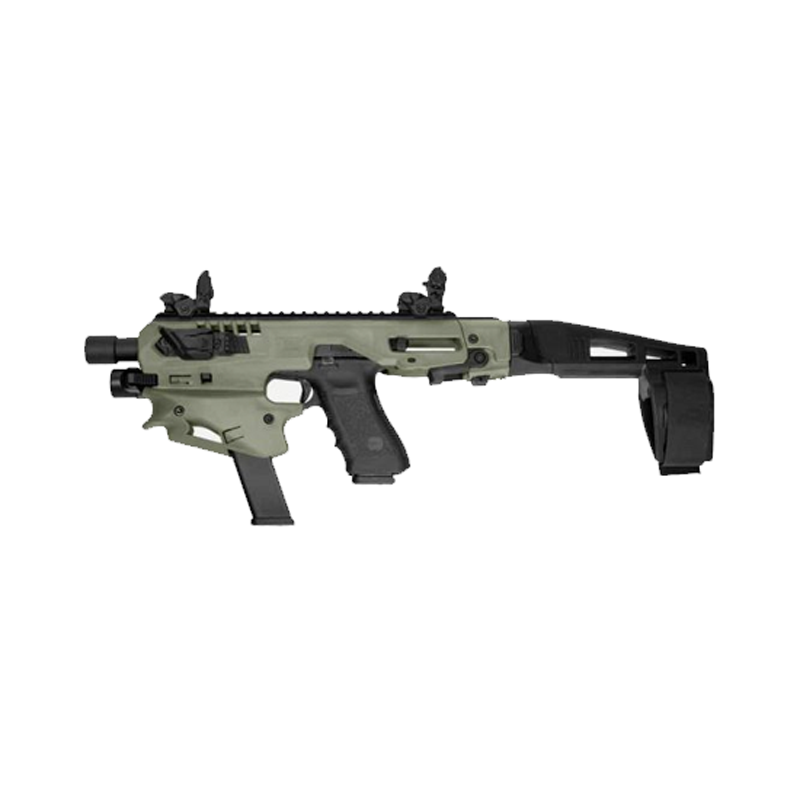 Gen 1 MCK for Sig Sauer P320 (RONI)
This Micro Conversion Kit is a lightweight and sturdy platform for Sig Sauer P320 handguns, turning it into the ultimate Conversion Kit. It has a barrel shroud made of aluminum with a polymer body. The extended stabilizer, enables one-handed firing for better shooting performance. It also comes with a Velcro strap fastener which provides a custom fit to any user. MCK is the most cost effect conversion kit in the world. Fastest assembly/disassembly conversion kit on the market. Improving accuracy dramatically up to 200 yards.
Want to be notified when this product is back in stock?
0
People watching this product now!