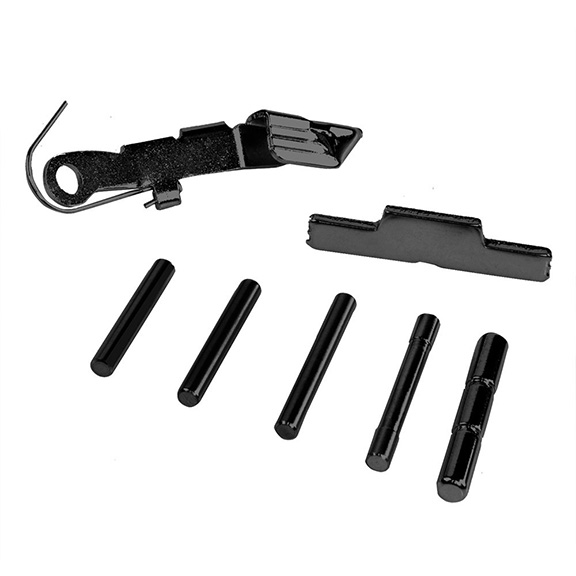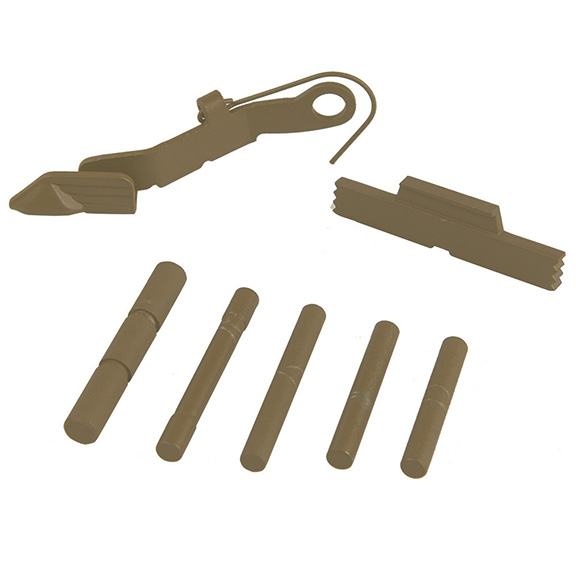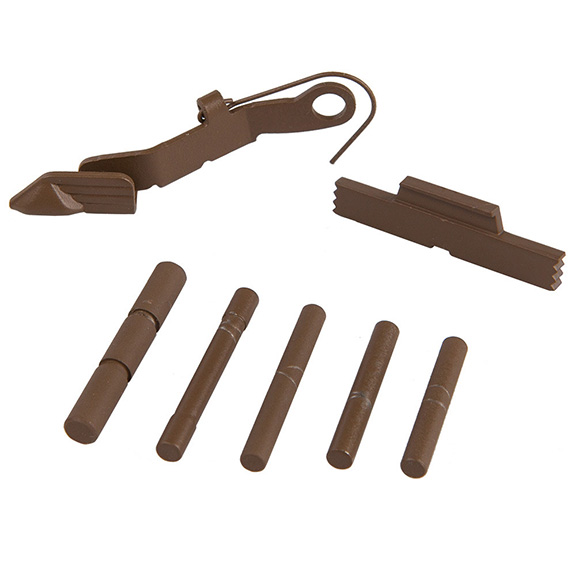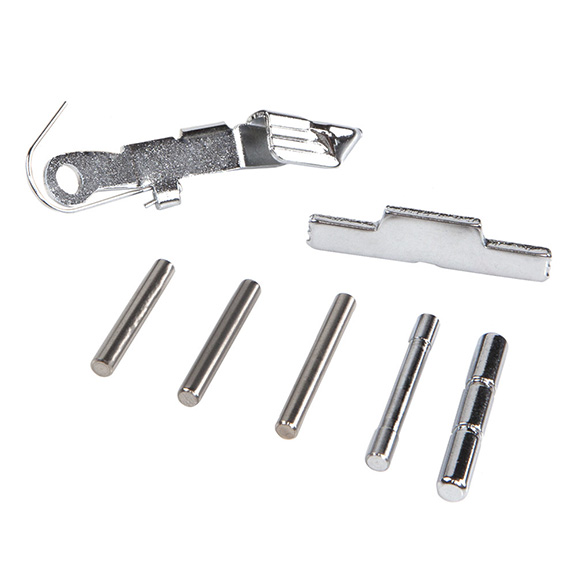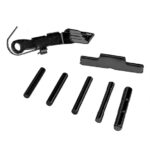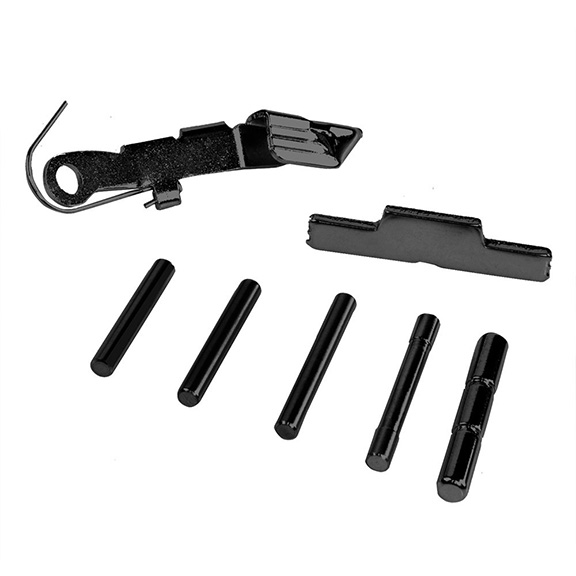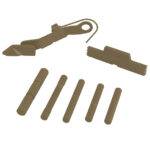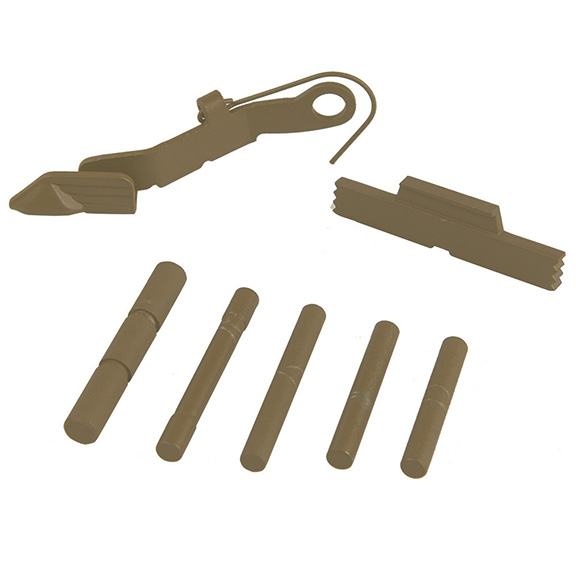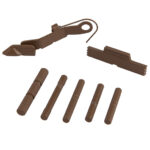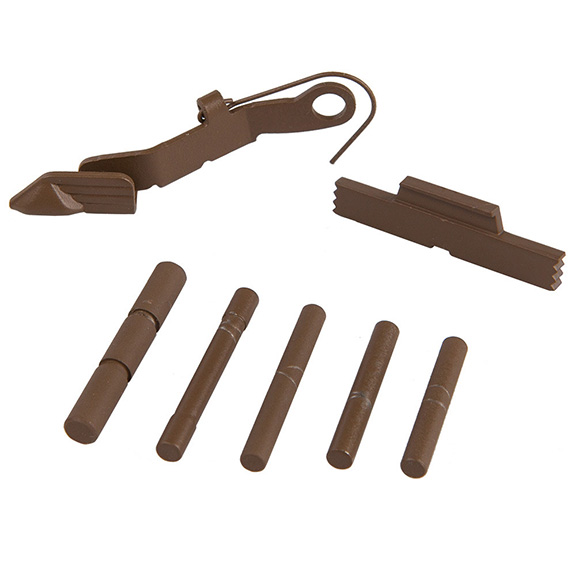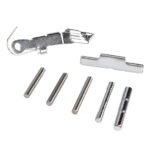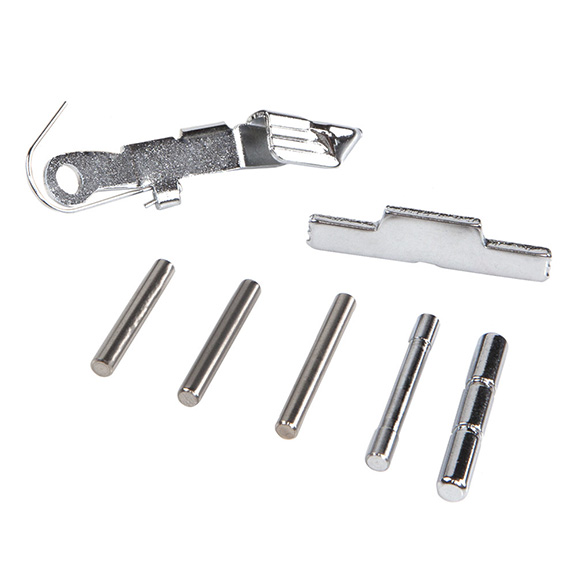 METALLIC PIN & EXTENDED CONTROLS KIT FOR GLOCKS
From $50.00
Dress up your Glock with this Metallic Parts Kit.
Kit includes the following parts:
Precision Extended Slide Lock
Trigger Pin
Trigger Housing Pin
Locking Block Pin
OEM Extended Slide Stop Lever.
Pins are CNC machined, stainless steel, refinished in chrome, titanium nitride, black oxide, or various cerakote colors… depending on your selection.
The included Extended Slide Lock is 3mm longer than the original (OEM) Glock Slide Lock. This handy item allows you to easily take down (field strip) your Glock pistol.
This parts kit fits all 3 pin Glocks excluding the G36. – 2 pins above the trigger, 1 pin in the backstrap (extended backstrap pin also included for Gen4 models).
Please note: Fits Gen2, Gen3 and Gen4.
0
People watching this product now!