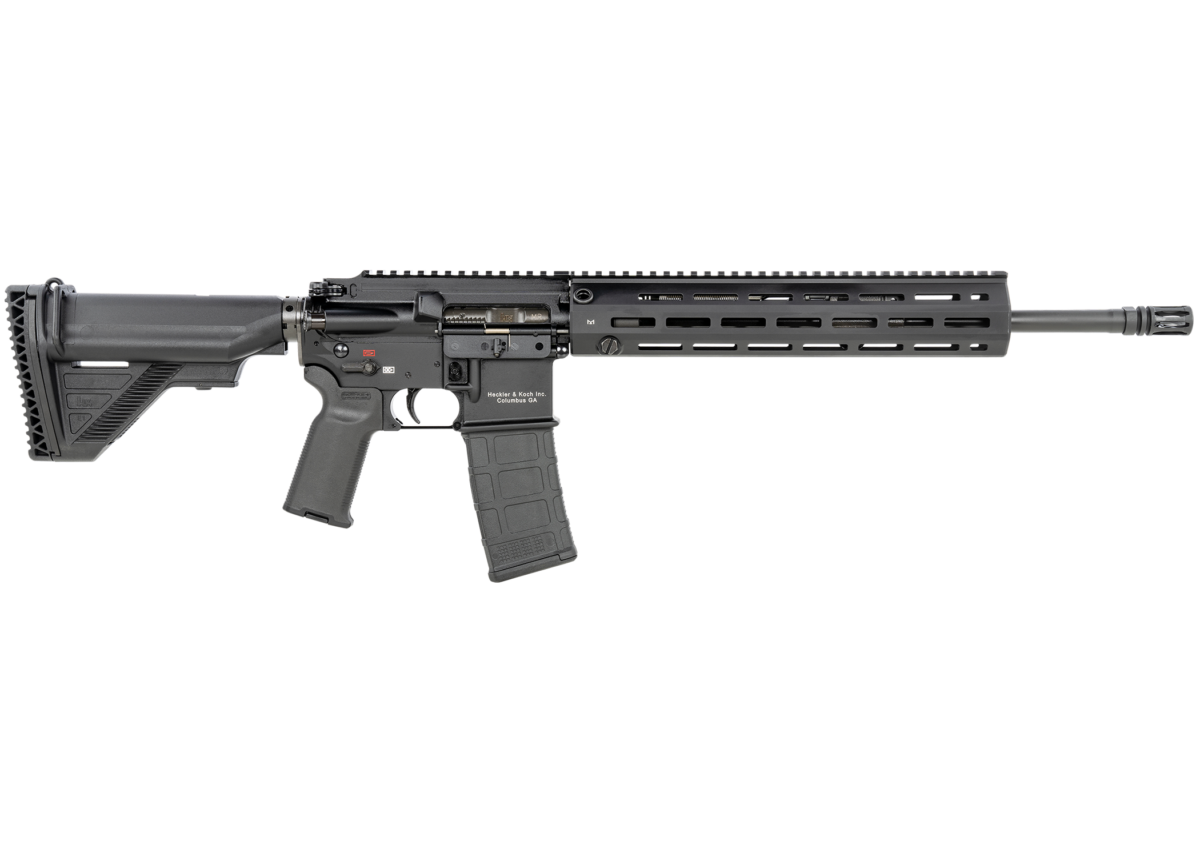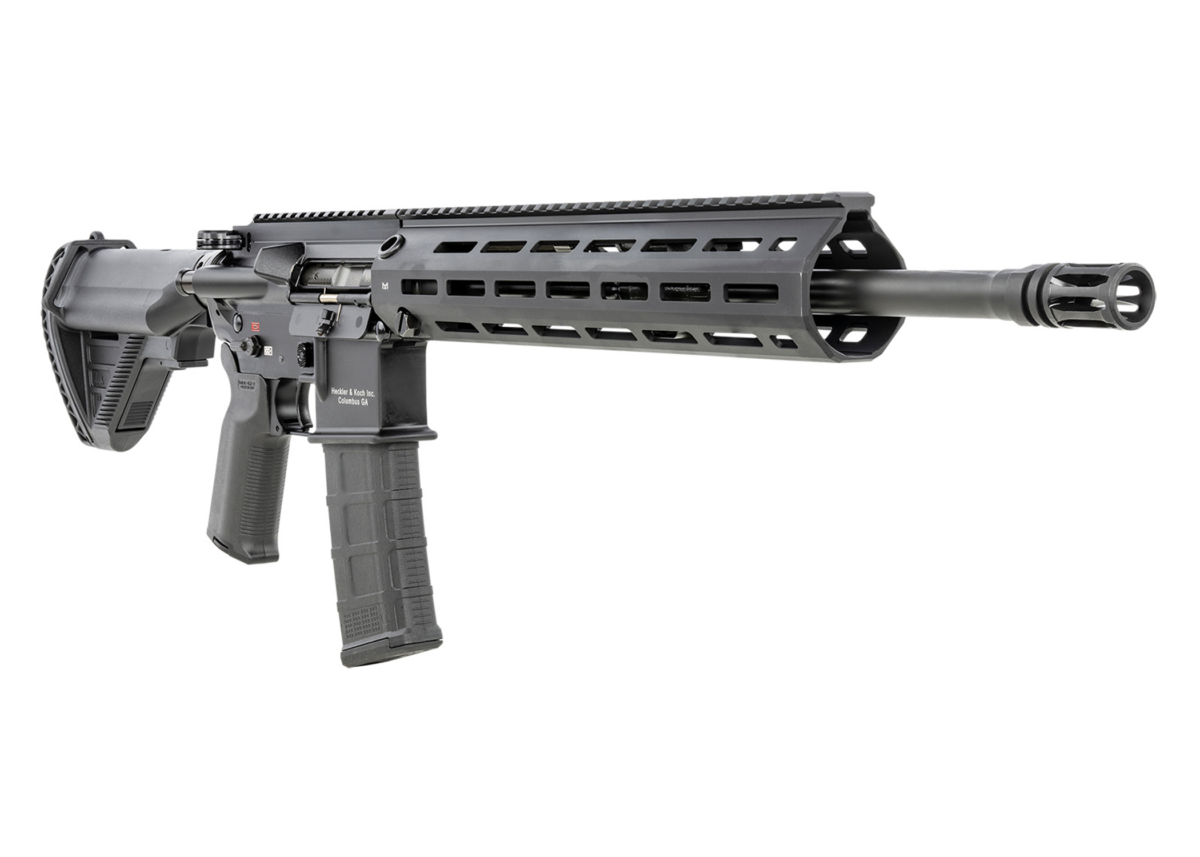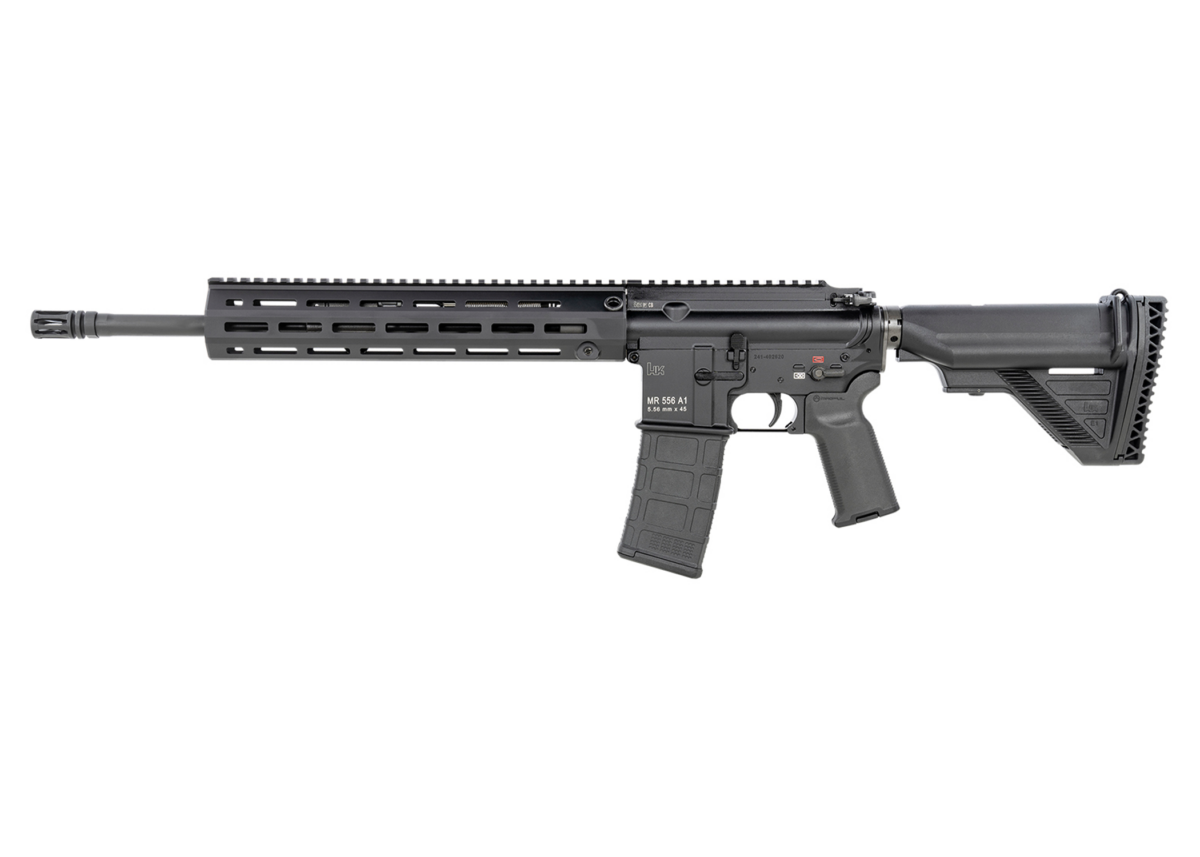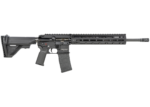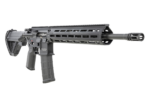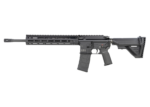 HK MR556 A1 – Black – 5.56x45mm Rifle – 81000579
$3,599.99
HK MR556 A1 – Black – 5.56x45mm Rifle – 81000579
ALL FIREARMS MUST SHIP TO AN FFL FOR PICKUP
IN THE NOTES SECTION PLEASE INCLUDE:
NAME OF FFL (FIREARM Shop)
CITY & STATE OF FFL
FFL's PHONE NUMBER
PRODUCT DETAILS
Brand: HK
Model: MR556 A1
Model Number: 81000579
UPC: 642230262553
Caliber: 5.56x45mm NATO
Action: Semi-Auto
Capacity: 30+ 1 Rounds
Barrel Length: 16.50″
FEATURES:
A direct descendant of the HK416, the MR556A1 is a semi-automatic rifle configuration with match rifle capability developed for civilian users. The MR556A1 uses the HK proprietary gas piston operating system, employing a piston and a solid operating "pusher" rod which virtually eliminates malfunctions common to direct impingement gas systems since hot carbon fouling and waste gases do not enter the receiver area. The HK Modular Rail System (MRS) is truly free-floating for maximum accuracy. The MRS handguard has a more ergonomic design, yet retains many features from the previous FFRS. It uses an HK proprietary keyhole design to allow the attachment of Picatinny rail segments to the handguard. The MR556A1 also has a Picatinny rail machined into the top of its upper receiver for mounting optics and mechanical sights. Major subassemblies, including the upper receiver/barrel assembly, are fully interchangeable with other high quality AR-style firearms. The MR566A1 is produced in the USA from both American and German-made components. The German-made, unchromed barrel is produced by HK's famous cold hammer forging process with the highest quality steel for a barrel that provides superior accuracy and long service life.
COMPLIANCE
Must be 21 or older to purchase.
All NFA Rules Apply.
These items are controlled by the U.S. Government and authorized for export only to the country of ultimate destination for use by the ultimate consignee or end-user(s) herein identified. They may not be resold, transferred, or otherwise disposed of, to any other country or to any person other than the authorized ultimate consignee or end-user(s), either in their original form or after being incorporated into other items, without first obtaining approval from the U.S. government or as otherwise authorized by U.S. law and regulations.
It is the customer's responsibility for understanding state laws regarding magazine capacities. Watchdog Tactical abides by all state regulations regarding the sale of high capacity magazines. We DO NOT ship high-capacity magazines with firearms to certain states. We WILL NOT replace high capacity magazines with state compliant magazines. We DO NOT offer refunds in place of the magazines. Please see our terms and conditions for a list or restricted states.
Out of stock
Want to be notified when this product is back in stock?
0
People watching this product now!