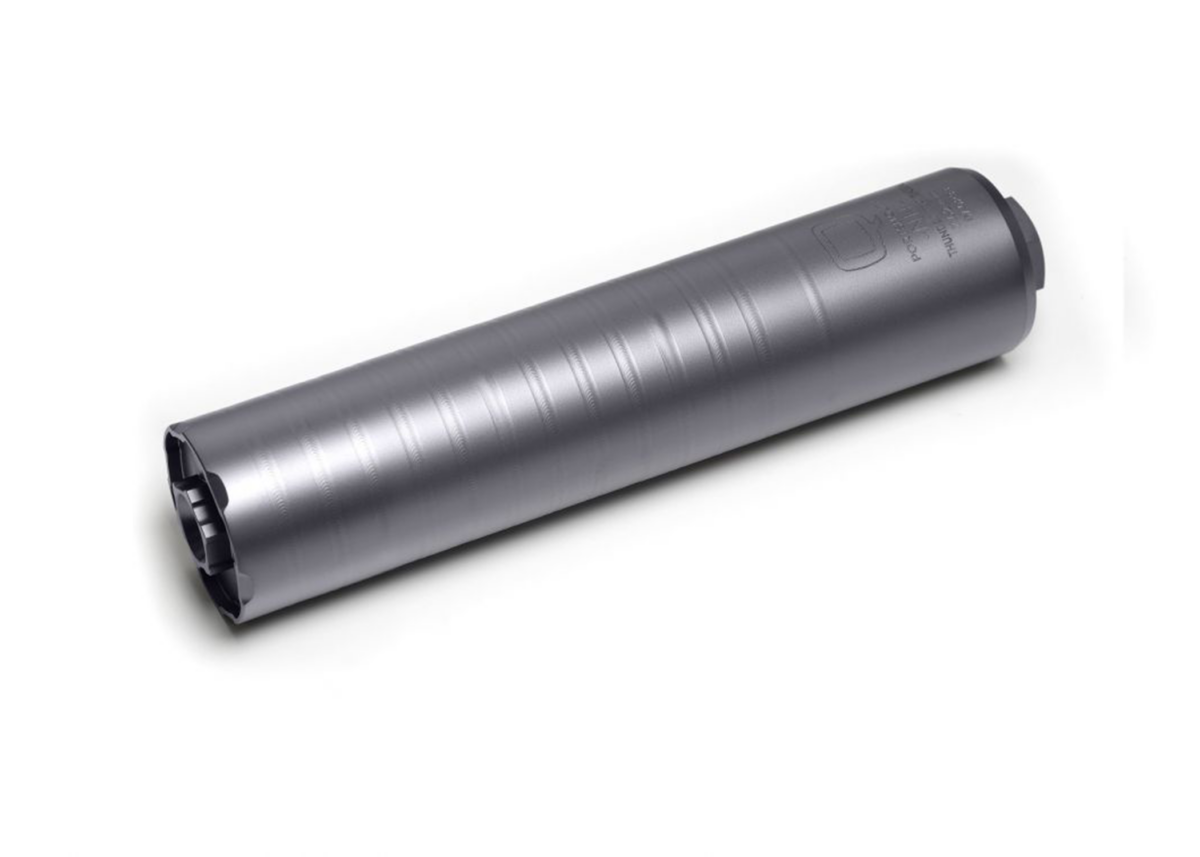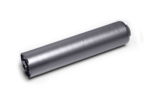 FREE TAX STAMP – Q LLC THUNDER CHICKEN 7.62 SUPPRESSOR
$898.99
Q LLC THUNDER CHICKEN 7.62 SUPPRESSOR
FREE TAX STAMP WITH THIS ITEM ONLY
UPC: 860248000404
The Thunder Chicken by Q adds to their loaded line of 7.62mm rifle cans. Never bashful to explore unique designs and/or titles, the Q team continues to churn out impressive and effective silencers. The Thunder Chicken will bring a smile to your ears… Or something like that.
Based in New Hampshire, the Q crew—led by industry rockstar Kevin Brittingham—creates pioneering designs to help preserve suppressor aficionados' hearing. Utilizing his prior background in suppressor manufacturing, Brittingham develops forward-thinking cans that are both quiet and arresting. Hence, the Thunder Chicken.
FURTHER INTEL:
The Thunder Chicken unit holds an all titanium build, ensuring its durability throughout an extended lifecycle. Being a QD model, the Thunder Chicken provides a simple attachment method that minimizes point-of-impact shift, comparable to the Trash Panda, its fellow Quickie™ fast-attach brethren. When mounted onto your preferred 7.62mm rifle, this silencer's repeatability is remarkable. Rated through .300 WM, this unit takes a lickin' and keeps on suppressin'. Sporting a length of 8.13" and a weight of 14.7oz, Q's Thunder Chicken is far from your average fowl.
TECHNICAL SPECIFICATIONS:
Length: 8.13 inches
Weight: 14.7 ounces
Diameter: 1.75 inches
Build material: Titanium
Finish: PVD
Mount: Quickie Fast-Attach
Rated: 7.62 NATO, .300 BLK, .300 WM
WHAT'S IN THE BOX:
5/8×24 Cherry Bomb Compensator
1/2×28 Cherry Bomb Compensator
Dust cover
User manual
*** This product will ONLY ship to an FFL (Federal Firearms Licensee) with a SOT (Special Occupational Taxpayers) approval.  Your order will not ship until we have a copy of the FFL and SOT ***
No exchanges/refunds/returns on this item.  Cancelled orders may be subject to a $40 restocking fee.  If we do not receive your FFL within 30 days – your order will be cancelled (fees apply). Please allow for up to 10 Business Days processing time once the FFL and SOT has been received. Once ordered you MUST EMAIL your FFL and SOT paperwork to: customerservice@wdtactical.com – Subject line "ORDER#____________ / LAST NAME: ____________"
COMPLIANCE
Must be 21 or older to purchase.
All NFA Rules Apply.
These items are controlled by the U.S. Government and authorized for export only to the country of ultimate destination for use by the ultimate consignee or end-user(s) herein identified. They may not be resold, transferred, or otherwise disposed of, to any other country or to any person other than the authorized ultimate consignee or end-user(s), either in their original form or after being incorporated into other items, without first obtaining approval from the U.S. government or as otherwise authorized by U.S. law and regulations.
It is the customer's responsibility for understanding state laws regarding magazine capacities. WATCHDOG TACTICAL abides by all state regulations regarding the sale of high capacity magazines. We DO NOT ship high-capacity magazines with firearms to certain states. We WILL NOT replace high capacity magazines with state compliant magazines. We DO NOT offer refunds in place of the magazines. Please see our terms and conditions for a list or restricted states.
0
People watching this product now!