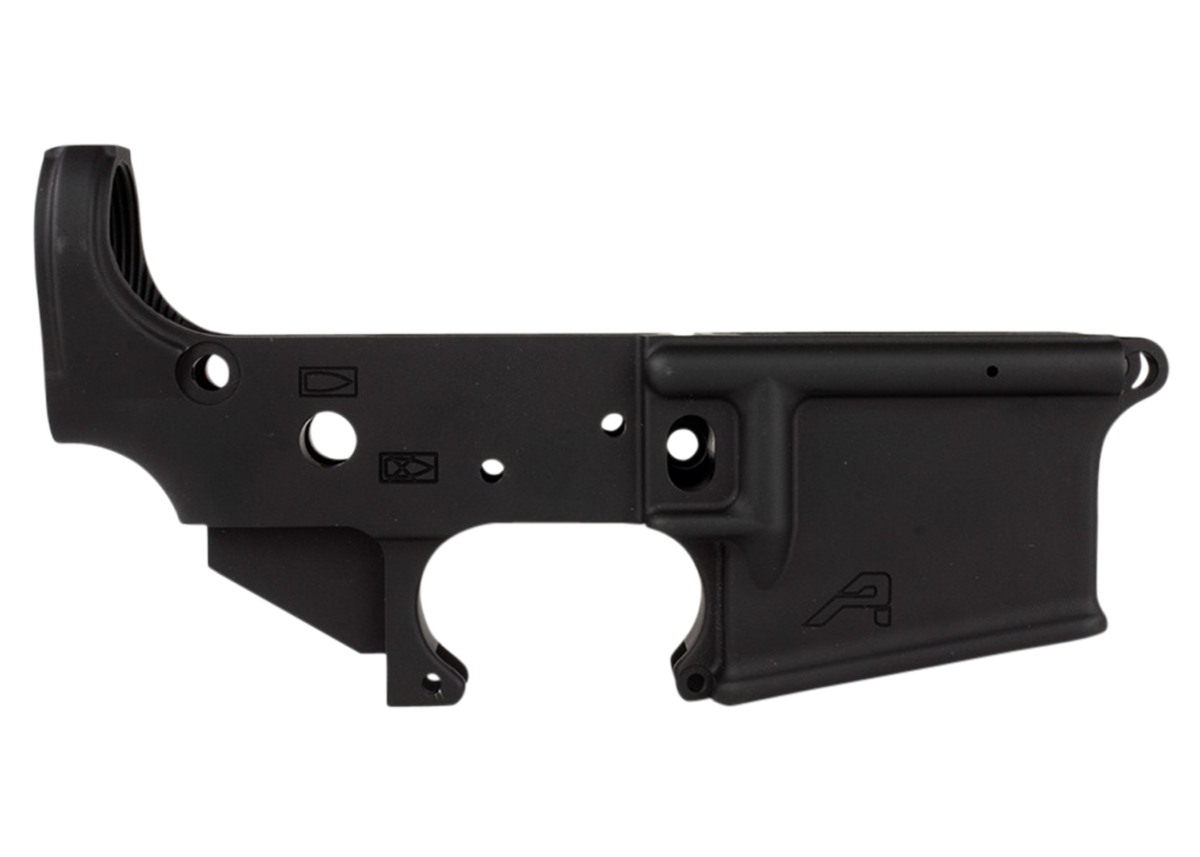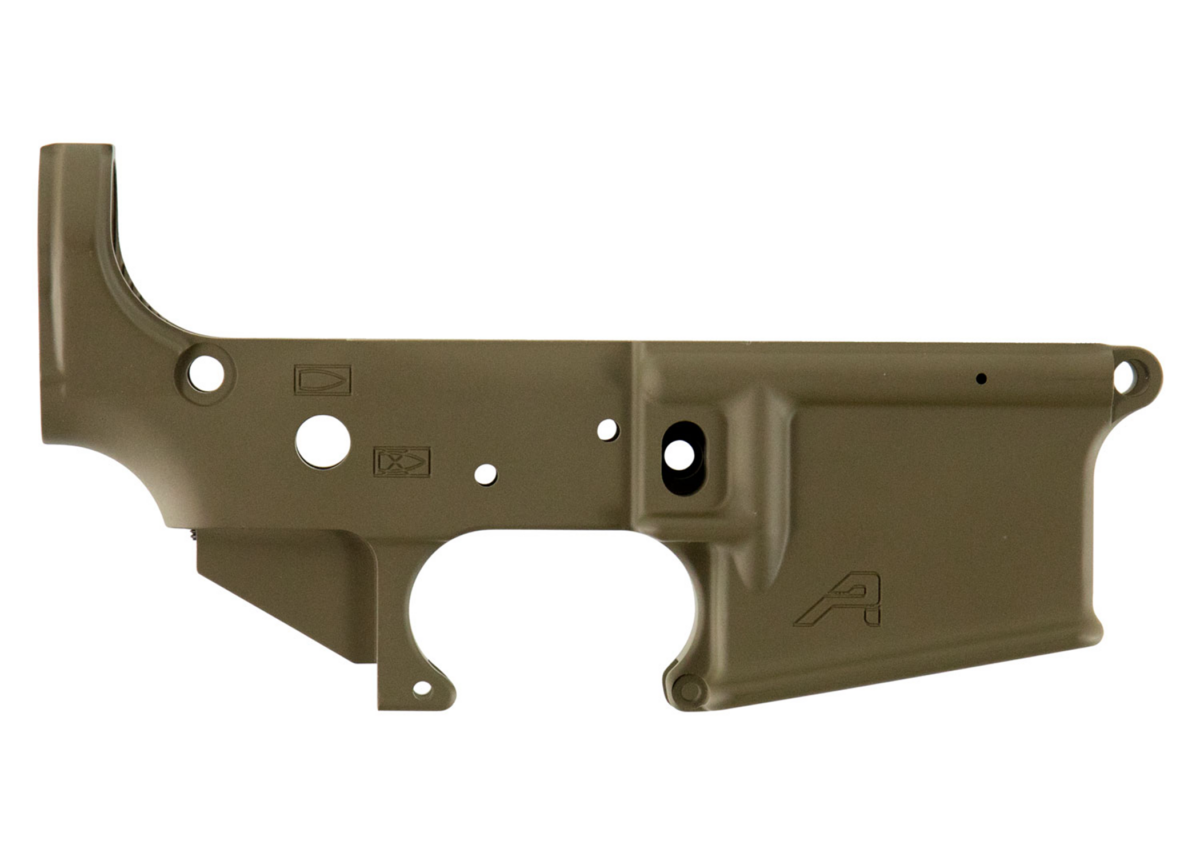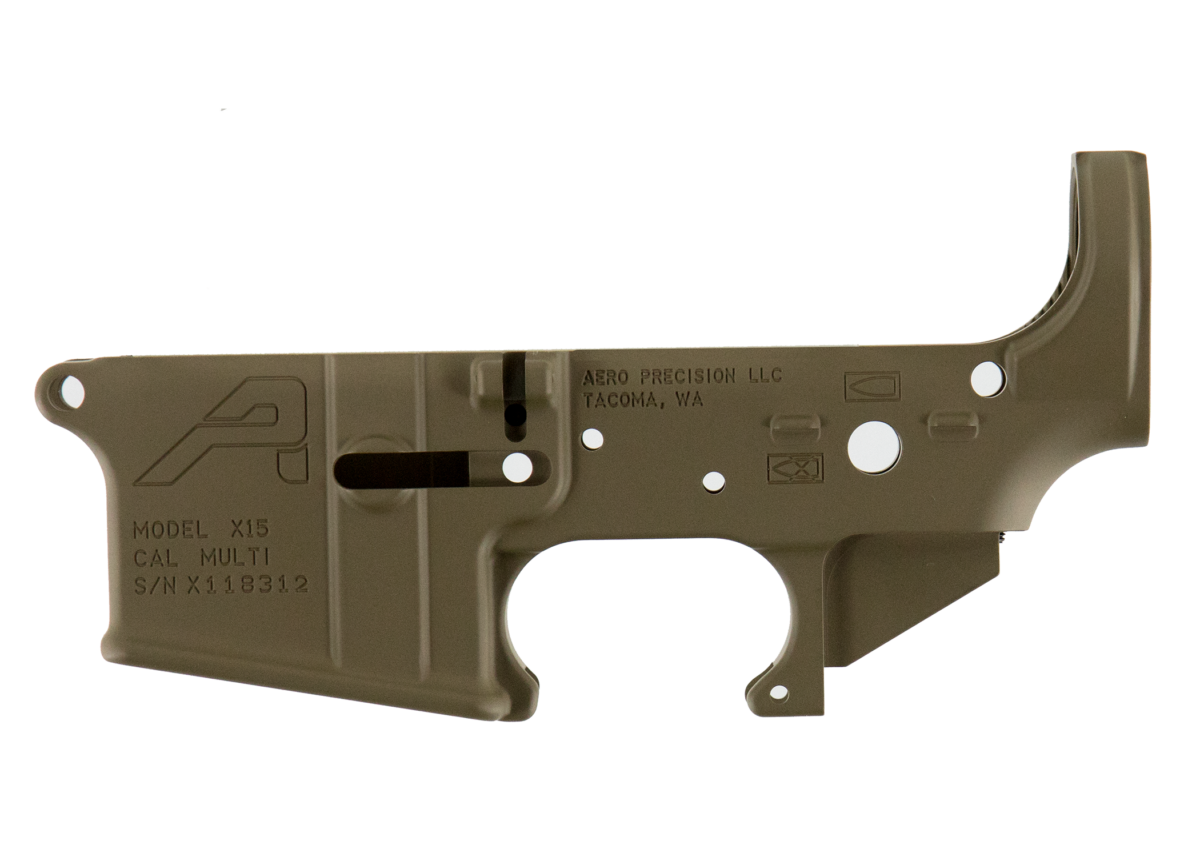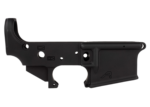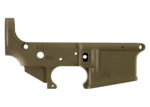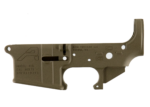 Aero Precision Gen 2 Receiver Multi-Caliber with Mil Spec Dimensions for AR-15
From $99.99
Aero Precision Gen 2 Receiver Multi-Caliber Black Anodized Finish 7075-T6 Aluminum Material with Mil-Spec Dimensions for AR-15
MFR # APAR501101C (BLACK) APAR501302C (FDE)
UPC # 815421020373 (BLACK) 815421020434 (FDE)
Aero's Gen 2 stripped lower receiver is the perfect base for your custom AR-15 build. Machined to mil-spec dimensions, this lower works with standard AR-15 components and ensure the highest quality with a correct component interface. Gen 2 improvements include nylon tipped tensioning set screw to fine tune the fit of the upper and lower receiver, and an increased magwell flare easier insertion of magazines and a sleeker look. The rear takedown pin detent hole is threaded for a 4-40 set screw. This lower is made in America, machined from 7075-T6 forged aluminum, marked "Cal Multi". NOTE: Requires a lower parts kit, buffer & stock of your choosing to complete.
*FRAME/LOWER RECEIVER ONLY. Does not include lower parts kit, etc.*
**ALL FIREARMS AND SERIALIZED LOWER RECEIVERS MUST SHIP TO AN FFL FOR PICKUP
IN THE NOTES SECTION PLEASE INCLUDE:
NAME OF FFL (FIREARM Shop)
CITY & STATE OF FFL
FFL's PHONE NUMBER
PRODUCT DETAILS**
0
People watching this product now!